1500watt Portable 2 in 1 white fan heater with adjustable thermostat
Have full control of the temperature in any space at the touch of your fingertips, with the versatile Vie Air 1500W Portable Dual Setting Office and Home Fan Heater with Adjustable Air Flow and Heat Settings. Conveniently and quickly regulate the air flow with the easily adjustable manual controls to ensure your optimal comfort. This ceramic heater comes with 2 heat settings and a fan only setting for ultimate comfort in any weather. At Vie Air, we have your safety in mind, which is why our fans feature an overheat automatic shut off mechanism and tip-over security switch for more peace of mind and a better overall experience.
Features :
3 Settings and Adjustable Heat Settings Offer You Complete Control of the Temperature and Strength of Air Flow
LOW HEAT(750W)/HIGH HEAT(1500W)
3 Quiet Settings for your personalized Comfort High Heat, Low Heat, Fan Only
6 Foot Long Power Cord for Easy of Use
Conveniently Placed Carry Handle
Power ON and OFF Light Indicator
Overheating Automatic Shut Off
Tip-Over Safety Switch
Perfect for Your Office or Personal Space
Beautifully Designed in Sleek White with Clear Safety Labeling
Ideal for spaces of 120 - 150 Square Feet
Perfect for Your Office
Wonderful for Dorm Rooms
Item Dimensions: 9.75" x 9.00" x 4.25"
Item Weight: 1.90lbs
Vie Air 1500W Portable 2-Settings White Fan Heater with Adjustable Thermostat
The ten most best selling products of the month, the necessities to fulfill life's receipe this season. Be prepared for upcoming with these specific items at a reasonable cost and specials that goes fast.
*Consider visiting one of our platforms and definitely the main store where negotiation/offers towards a item.
360 PRODUCT PROVIDER ONLINE STORE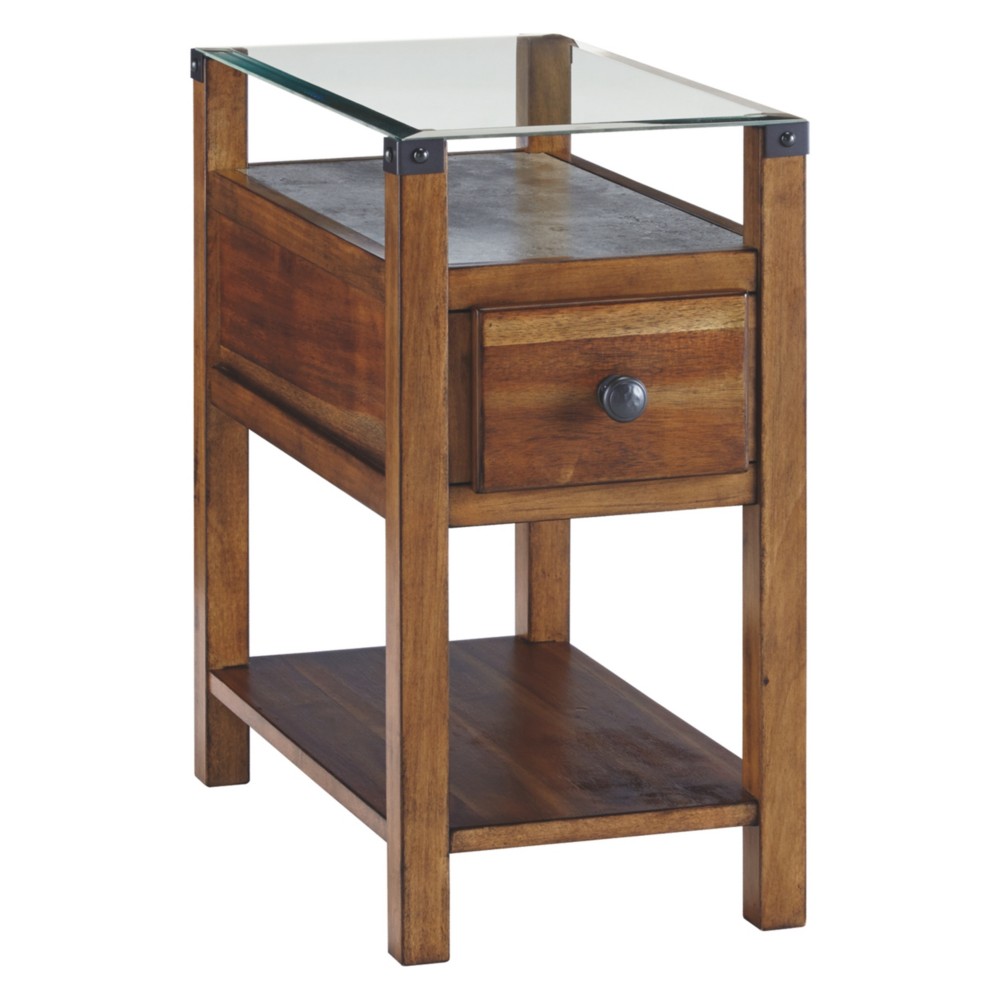 "Free Shipping"